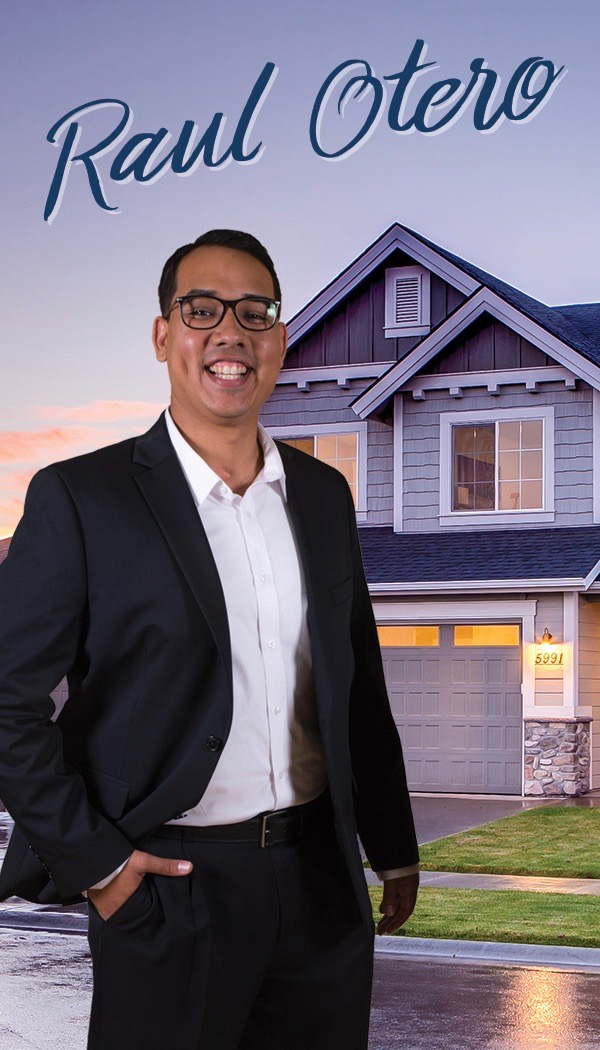 Allow me to Introduce Myself
To know me is to know how much I love being a Realtor® and working with people; because PEOPLE MATTER!
For me real estate is all about relationship, so thats why I build lasting relationships. The stronger the relationship the more you are able to fulfill your client's wants and needs in real estate, whether buying or selling.
I smile a few hundred times a day and attempt to pass that smile along through every transaction from contract to closing day.

I am a family man with a devotion to God and for my beautiful wife.
I am an accomplished professional in every avenue of Real Estate. I have experience in bringing personalized thoughtful social sales to every facet of business. I continually strive to integrate the customer experience into my work ethic and above all make others feel valued.