Have you been on the fence about selling your home?
I have some good news: It's a great market for sellers! Limited inventory is driving home prices up, and the latest data from the National Association of Realtors shows that 41% of recently sold properties spent less than 30 days on the market.
Of course, the decision to sell your home isn't solely based on market conditions. Your personal situation comes into play. It is important to interview with a Realtor who can help you make the right decision. The first thing you want to know is how much your house is worth in today's market. Once you know how much it is worth, you will have a better idea of how much if any equity you have in your home.
Selling your home on your own could be a confusing and stressful process. It is proven that having an professional Realtor will allow your house to sell faster at top dollar. That is exactly why people who are thinking of selling meet with me. I can inform you, advice you and look out for what is best for you and your families interest. The better informed you are the better decisions you can make. I give you my word that I will work hard to get your home sold!
First step in selling your home
Deciding to sell your home is the first step in the home sale process. It is a large financial and emotional decision when considering to move your livelihood. You want to choose a Real Estate Company that can help turn this into a stress-free transaction. Using a REALTOR® means you and your family can focus on starting your new lifestyle without worrying about the hassle of selling your current home. ASK ABOUT MY 60 DAY LISTING PROGRAM. "If I cannot sell your home in 60 days, I will sell it for FREE!."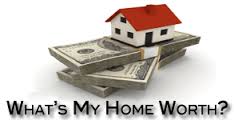 What is my home worth?
Click Here to Receive a Home Valuation Report Delivered in Minutes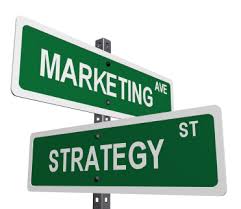 What marketing does our Brokerage provide sellers?
What does a Real Estate Agent do? The first step is listing your home in the local Multiple Listing Service otherwise known as the "MLS" by entering your home into the largest online database. The Property Pros Real Estate also has a large client base and can specifically target them with mailings, new-listing announcements, and company newsletters. In addition, we are very dedicated to online marketing. We market your home through ALL the major online sources including Realtor.com, Google, Yahoo Real Estate, Trulia, Zillow & more. Having a strong internet marketing strategy is essential to selling your home fast. ASK ABOUT OUR 60 DAY LISTING PROGRAM. "If we cannot sell your home in 60 days we will sell it with no commission to our company."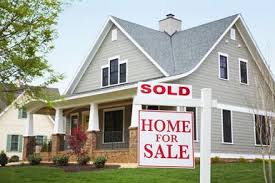 Getting the Job Done
Having an experienced Realtor in your corner is very important come negotiation time. From fielding phone calls about your home, to drafting complex paperwork. I will work hard to make your home selling process as stress-free as possible. ASK ABOUT MY 60 DAY LISTING PROGRAM. "If I can't sell your home in 60 days I will sell it with no commission."